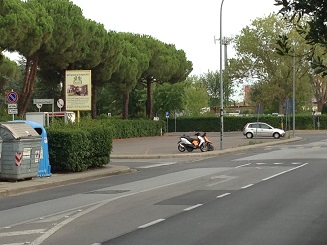 Public Park: A 30 meter we have free parking. You can not use only on monday mornings from 7.30 to 14.00 because the market is held there.
Private free park: We then have a free reserved parking next to the house.
Locked park: We also have 1 car parking or 2 scotter/motor locked gate but without roof: the cost is 5 €/day for cars, 2.5 €/day per scooter/motor.
---
---
---
---
---
---
---
---
---
---
---
---
---
---